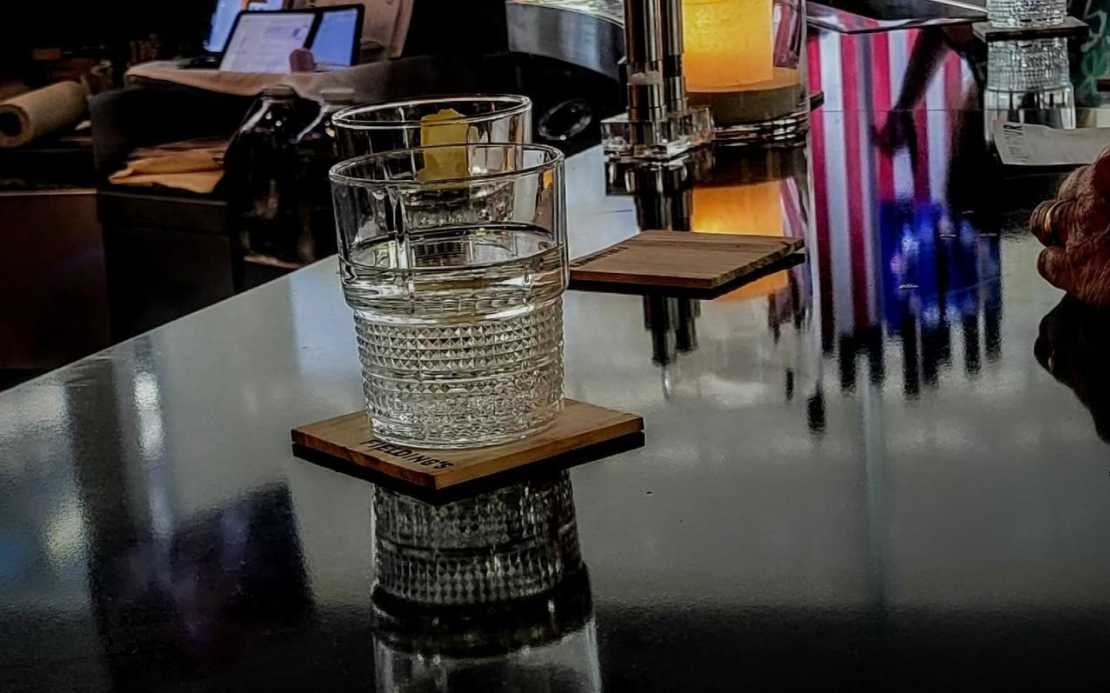 CedarCoasters.com
CedarCoasters.com
November 2023
CedarCoasters.com
November 2023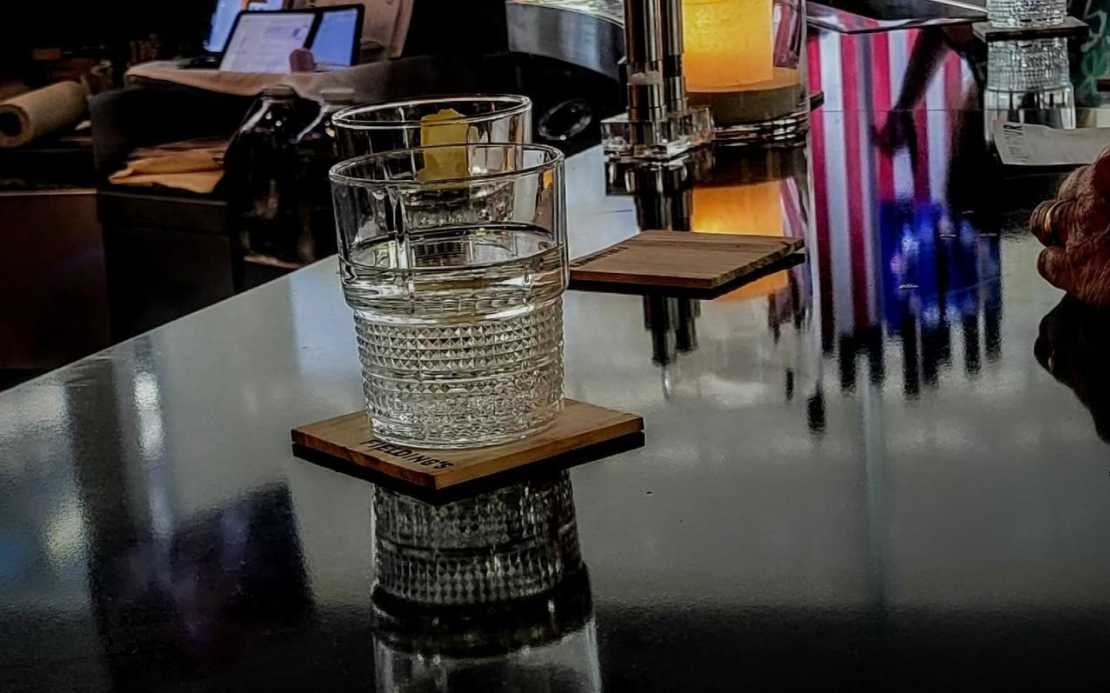 CedarCoasters.com, an evolution of a project into a product.
These custom made cedar coasters that are available today on CedarCoasters.com are a lot different than the simple ones that started the whole project back in 2014.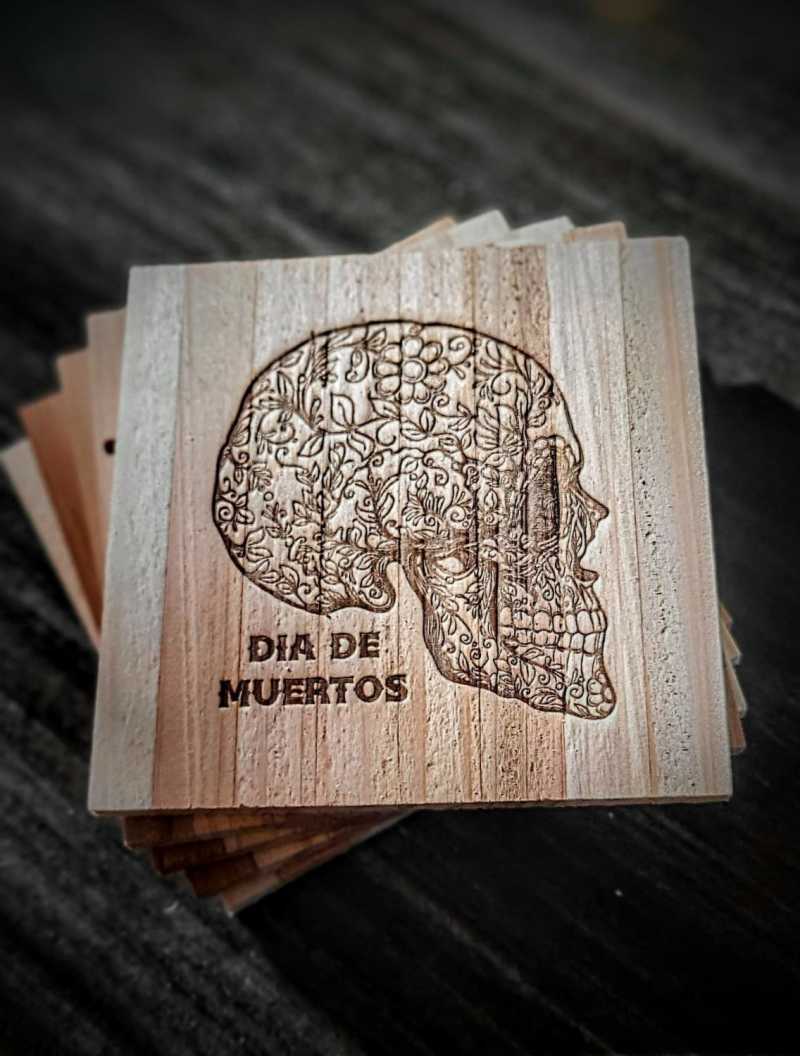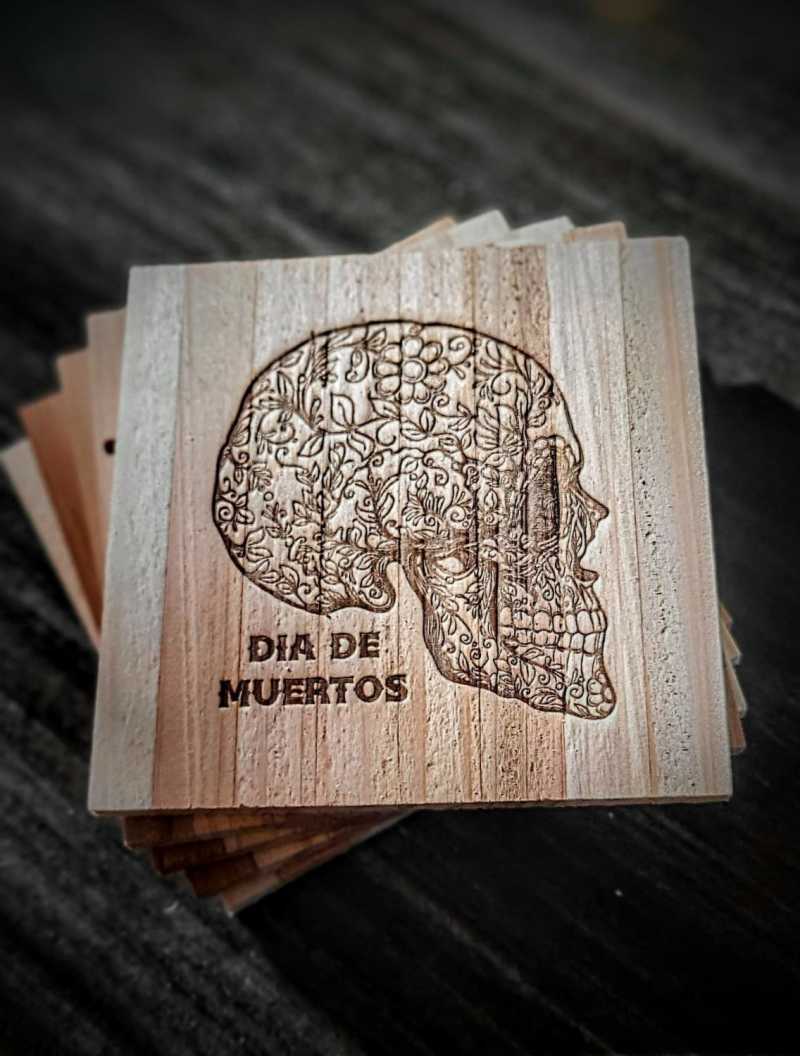 Starting out as a gift for the holidays, this has turned into a full time business over the years. I have my brother, David Roszyk, to thank for the idea.
One fall day while David was visiting my house he mentoined wanting to build something to give away for the holidays. One of the ideas that he had was to make coasters. After a few prototypes, we ended up making them out of scrap cedar wood that was in the shop.